Efficiency, reliability, affordability, and innovation are the guiding principles upon which we thrive.
Established in 2001, Screen Savers PCS Ltd have been providing specialist onsite and remote access support services to a diverse range of small and medium sized business clientele who often require additional, very specific bespoke I.T. based solutions.
We believe our success as an IT service support company is due to the innovative and UNIQUE approach to providing our contracted Remote Access Support service to our clients. We make it our business to provide what our client rightfully expects of us in support of their company. An expectation aptly defined through our strap line: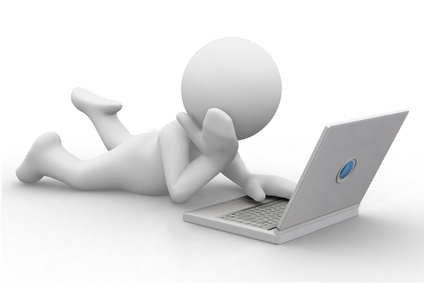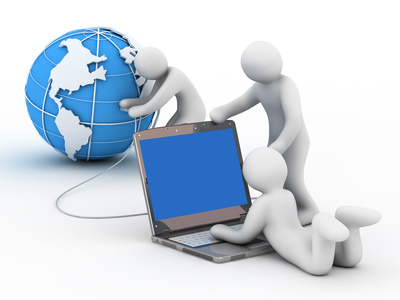 "Technology for tomorrow… service by tradition"
We are committed to catering to all our client's needs including their occasionally "alternative" I.T. requirements. Such specific IT solution requests demand that we source and enter into targeted partnerships with compatible, skilled and trustworthy specialist service providers.
As a result of these focused and dynamic relationships across the IT industry, Screen Savers PCs Ltd are able to ensure continuity of service throughout the life of your IT equipment and beyond.