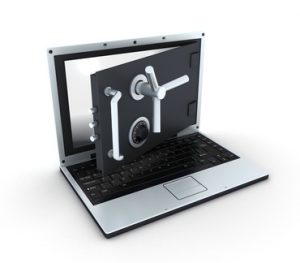 Network security, data backup and disaster recovery services are an essential part of the modern business environment.
In the event of a disaster if you have no effective backup solution in place, you may well find your business unable to trade and with no immediate means of supporting either your employees or your clients.
Our experienced engineers can advise you on the best techniques to protect your data. They are trained and proficient in applying the latest technologies, designing an efficient and cost effective solution to protect what some might consider a company's most valuable asset, their data.
For many reasons, there is no absolute guarantee that a particular data backup method will always work, whether it be as a result of human error, equipment failure or natural disaster. For example, even if you already use a tape backup system, a second alternative backup program may be advisable. We would recommend that you perform an additional backup to an external hard disk drive with an automatic backup program. Using this method will reinforce your data security
It is best practice to store backed up data in an alternative, secure location.