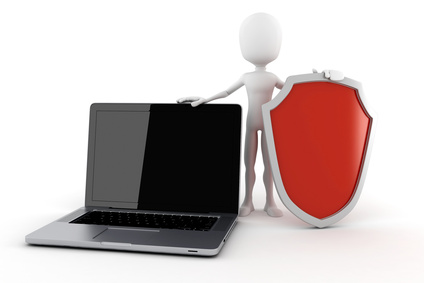 Screen Savers PCS Ltd can cater for all your IT needs, whether budget driven or technically specific.
Professional Remote Access and Onsite Support services to small and medium size business. IT hardware and software at competitive prices.
We have a very experienced and technically aware sales team, offering fast, free and friendly advice backed up by highly skilled hardware and software specialist engineers.
We can provide the following range of IT Services:
Unique Remote Access PC Support
Onsite Support
Network installation and maintenance
IT hardware & software supplies
Bespoke & branded hardware
Printers & Toner supplies
Network cabling installation
Remotely hosted data backup solutions
Disaster recovery solutions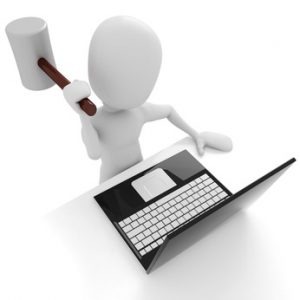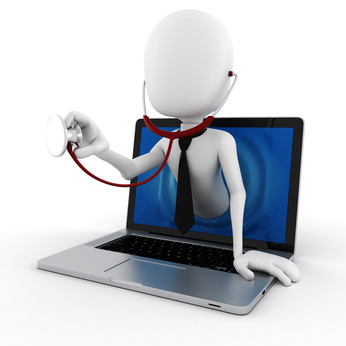 We also offer these Additional Services:
CallCover-Telephone answering service
CCTV and Access Control
Website & Email hosting
Business broadband